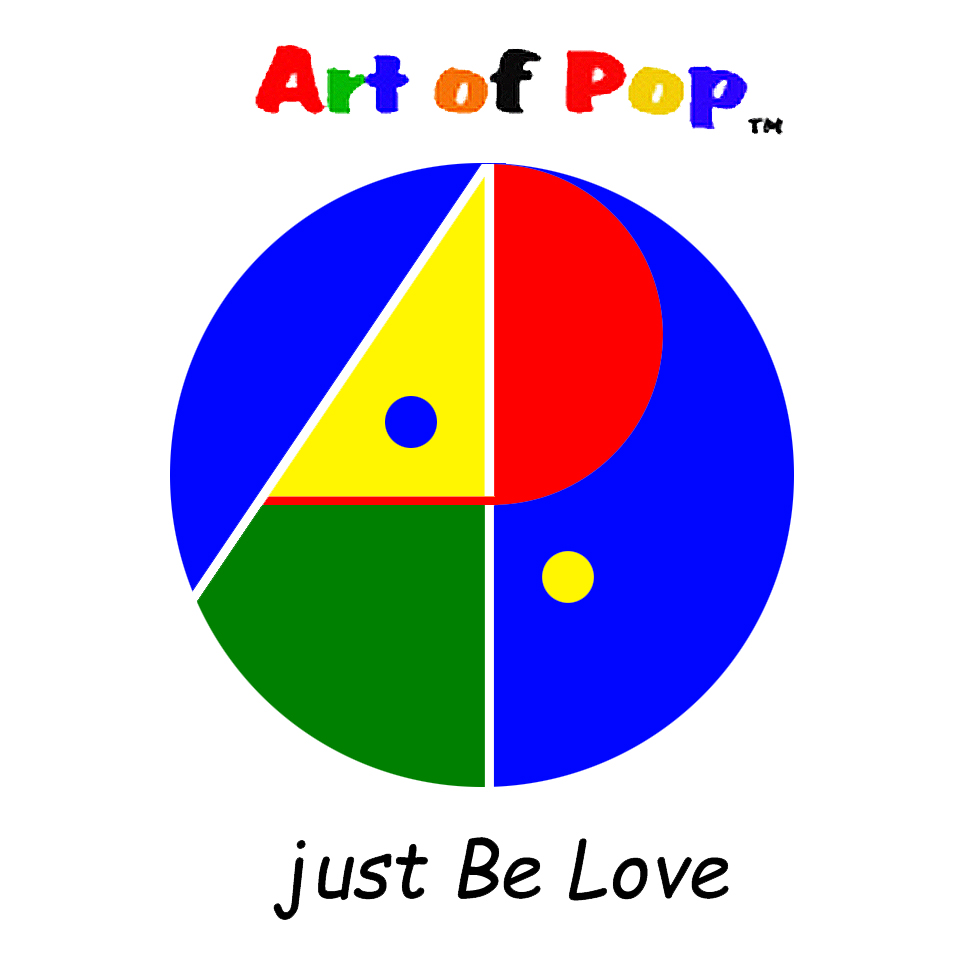 Art of Pop:
Music, Media
and IT Services
.
for Artists, Producers, Publishers, Composers,
Companies, Corporations...

Contact Us for Rates
relative to services
listed without links.

Certified as a practitioner of
Sound, Voice, and Music in the Healing Arts (by the California Institute of Integral Studies), Art of Pop provides such healing services for persons living with physical, emotional, and psychological illness, and/or impairment.


Composition:


~

MIDI Composition, (

including conversion of percussion tracks created in MIDI editors for dedicated import into Reason

.)
~

C

reating Beats From Vocally Recorded Parts.
~

R

eproduction of Recorded Tracks in MIDI.
~

S

ongwriting
~ Jingles/Biz Themes
~

S

ound design

A

rrangement




I

nstrumental and

V

ocal arrangement in the following styles:
Pop; Hip-Hop/Rap; Electronica/Dance; Rock; Latin; World; Country; Jazz.

M

astering


Excellent results; low rates! AoP will bring out the best in your music, delivering your tracks ready for radio and digital distribution!

Audio Processing

:


~

R

emoval of unnecessary portions of recordings.
~

R

emoval of artifacts (noise, pops and clicks) from recordings.
~

S

plicing of separate recordings into a single file.
~

P

itch correction.
~

T

empo alteration; without pitch change.

V

ocal Editing:


~

Q

uantizing of vocal tracks to instrumental tracks.
~

H

armonic Enhancement.
~

A

ll of the options relative to our Audio Procession.

Remote Vocal Performance:
SATB; Lead and Background for songwriter, composer and producer demos. Effectively, we'll record vocals for your tracks and deliver the finished tracks to you, ready to sync with your project. ~
* This service is temporarily unavailable.*

Literary
Copy editing for professional web sites, and traditional literature, (e.g. manuscripts, academic, and scientific documents, and publications.)
* This service is temporarily unavailable.*


C

opyist


(Example score .pdf -
Mp3 of scored composition.)


~ E

nsemble notation from MIDI;
~

S

olo voice/instrumental notation from recordings or MIDI;
~

O

rchestral notation from composer notes; transcription from recordings;
~

A

dding chords and chord charts to existing notation;
~

L

ead sheets, (melody, lyrics, chords [w/ guitar fingerings])
~

C

hord Charts From Melodies


(Have you written a song with just a melody and words? AoP will put chords to it for you!);


~

C

hord Charts From Existing Recordings.


(Do you have a song you'd like to perform with musicians, but can't find the chords? AoP will figure out the chords and write one for you.)



Art of Pop uses both

Finale

and

Sibelius,

(primarily the former), to fulfill its copyist services.
(Fees based on AFM rates.)



Additional:



C

assette Tape to mp3 Transfer


(Have your old gospel choir, sermons, lectures or other content on cassettes converted to mp3s!)

D

AW Conversion

:


C

onversion of projects from one DAW format to another:
Cubase
Sonar
Ableton
Nuendo
Gigastudio
Soundbooth
Audacity

InfoTech - (General and Entertainment IT)
Broad array of IT skills
and services; hardware, software, CS, QA, datacenter and more for your performance's IT needs.



As a sacred organization, AoP is an open and affirming company, happy to serve all professionals, and Christ-focused ministries, both straight, and LGBT. AoP will not serve any project that wishes to limit any individual's, or group's civil, and/or human rights.