Download a text collection of the following versions of the Bible:

KJV; New KJV; 21st Century KJV; Spanish KJV; Revised Standard (with Apocrypha); New American; New American Standard; Amplified; Basic English; New International and the Apocrypha.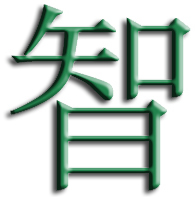 The Holy Bible is not about religion;
it's about living in dynamic, spiritual Relationship with the Divine, regardless of what realm you're from, and daily being as Divine Spirit - (which can only happen by being directly plugged into [relationship with] the Divine Spirit. That One gave us a Major Road Map for the journey!)


Yohannes 3:16

Audio: Evandilyon Yohannëo

A casual, fireside reading through the Elvish translation of the Gospel of John.
(translated into Quenya by Helge Fauskanger.)

Presented by Art of Pop's, Iluvamil!
Also hear readings from the Elvish translation of the Tao Te Ching, (Quenya translation by Rodger F. Ashton-Smith.)



Art of Pop Media Player
(: You must have Flash 7 or greater installed on
your computer to hear these Art of Pop samples. :)

Evandilyon Yohannëo

Chapters 1, 2 and 3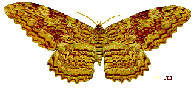 Audio: King James Version of the Holy Bible
Narrated by Stephen Johnston
Revised, Slower Version

The is the revised edition of the audio version of the Holy Bible narrated by Stephen Johnston and presented by the Firefighters for Christ. The standard version is too fast for many people to just sit and relax with it, so we slowed it down a bit. Now, it's just a tad faster than the version narrated by Dr. J Vernon McGee; and, you can sit back and relax even more with the Word as Stephen's voice warmly expresses the It.



Compare

: Matthew, Chapter 1, from both standard and revised audio versions are below, so you can compare the difference.